For the duration of the UK lockdown, to combat the coronavirus covid-19 pandemic, we have set up a new page on our website to display our creative pieces produced from the safety of our homes. Whilst we miss our friends in our weekly Monday afternoon sessions, and can't wait to meet up with them again, we thought this might fill a gap for the time being. Please join in and send us images of your creations whether they be artwork (paintings, drawings, sketches), craftwork (lino-cuts, paper-cuts, card making, encaustic, knitting and crochet to name but a few) or photographs. Let's use this enforced period of time at home to be creative and let's stay positive.
We look forward to hearing from you. Send emails to info@rachersoncanvas.co.uk with attached image(s) and we'll display them on this page:
Although lockdown has been eased we are still not able to restart our weekly art group so we will continue to display our artwork below for the foreseeable future: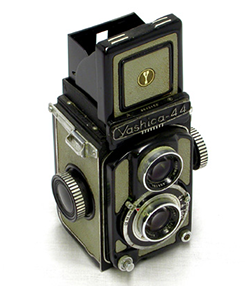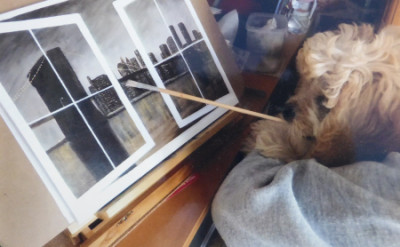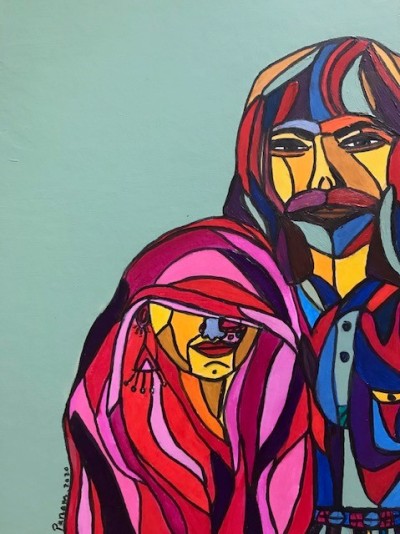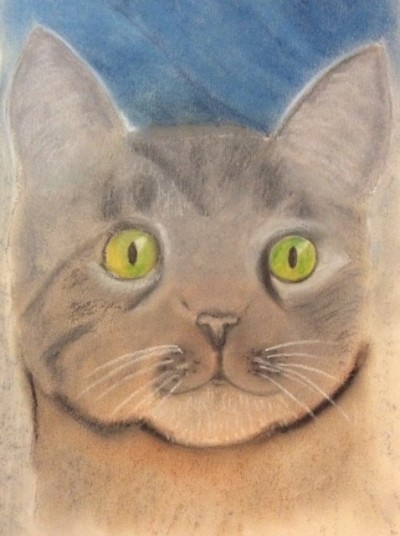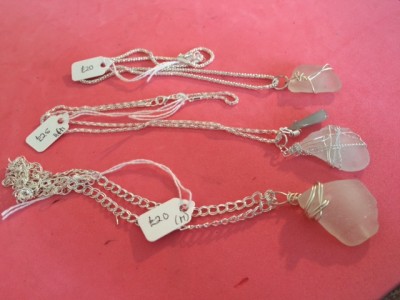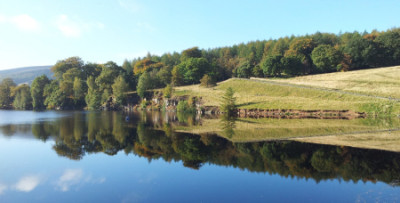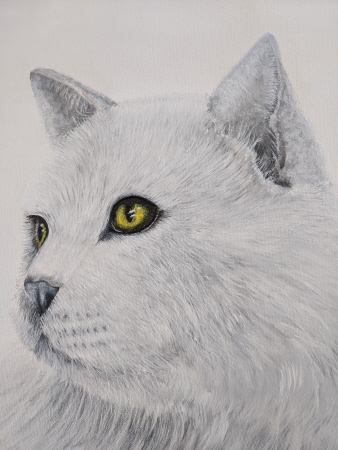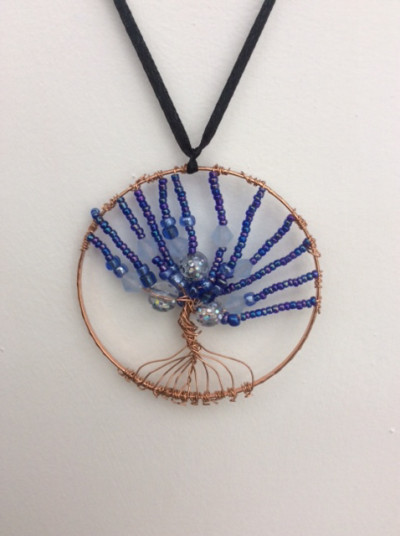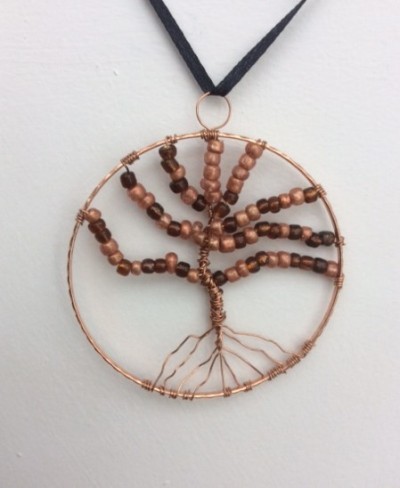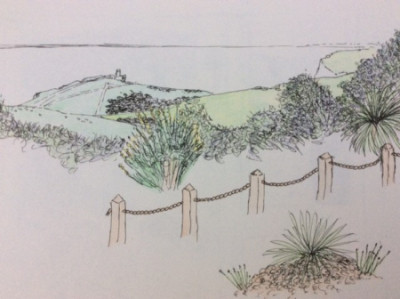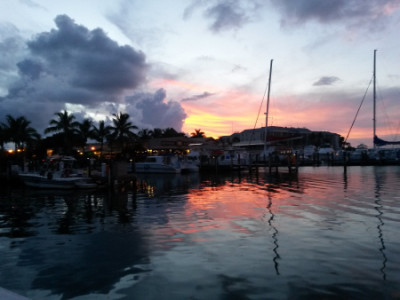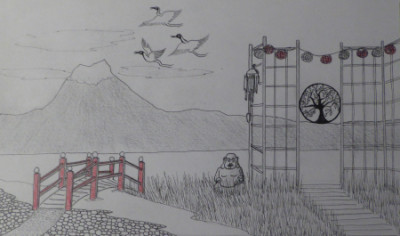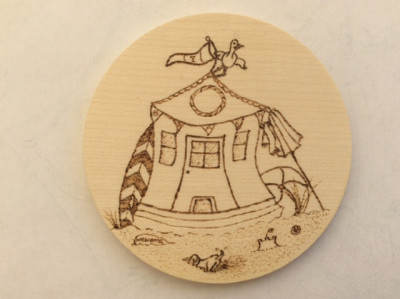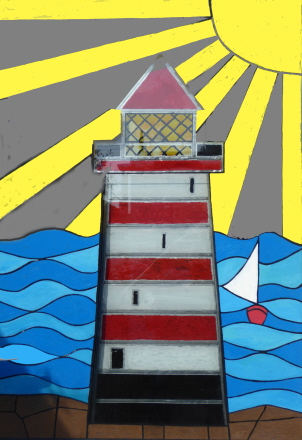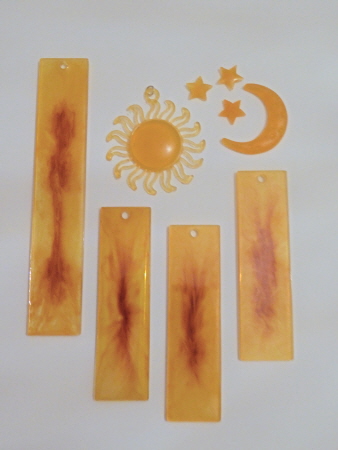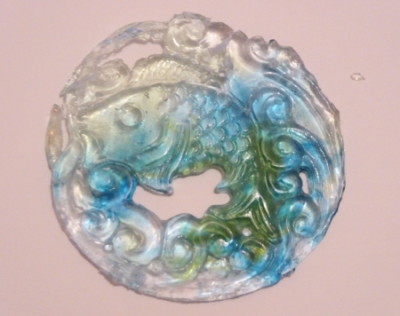 Elaine says of her recent image 'Sheep!' "when you can't go to the sheep at Seven Sisters you have to make your own".